My name is Gwen Crossett, BS, RN and I have over 25 years of experience in health care, specifically working in eldercare for over a decade. I have helped countless clients and their families navigate the health care system putting the clients' needs and wishes first. My goal is to provide solutions that best meet their needs. I started ConstantCare247 because I enjoy working with people and I love being a registered nurse. I am dedicated to providing outstanding service. ConstantCare247 can help you find the right solution for your loved one.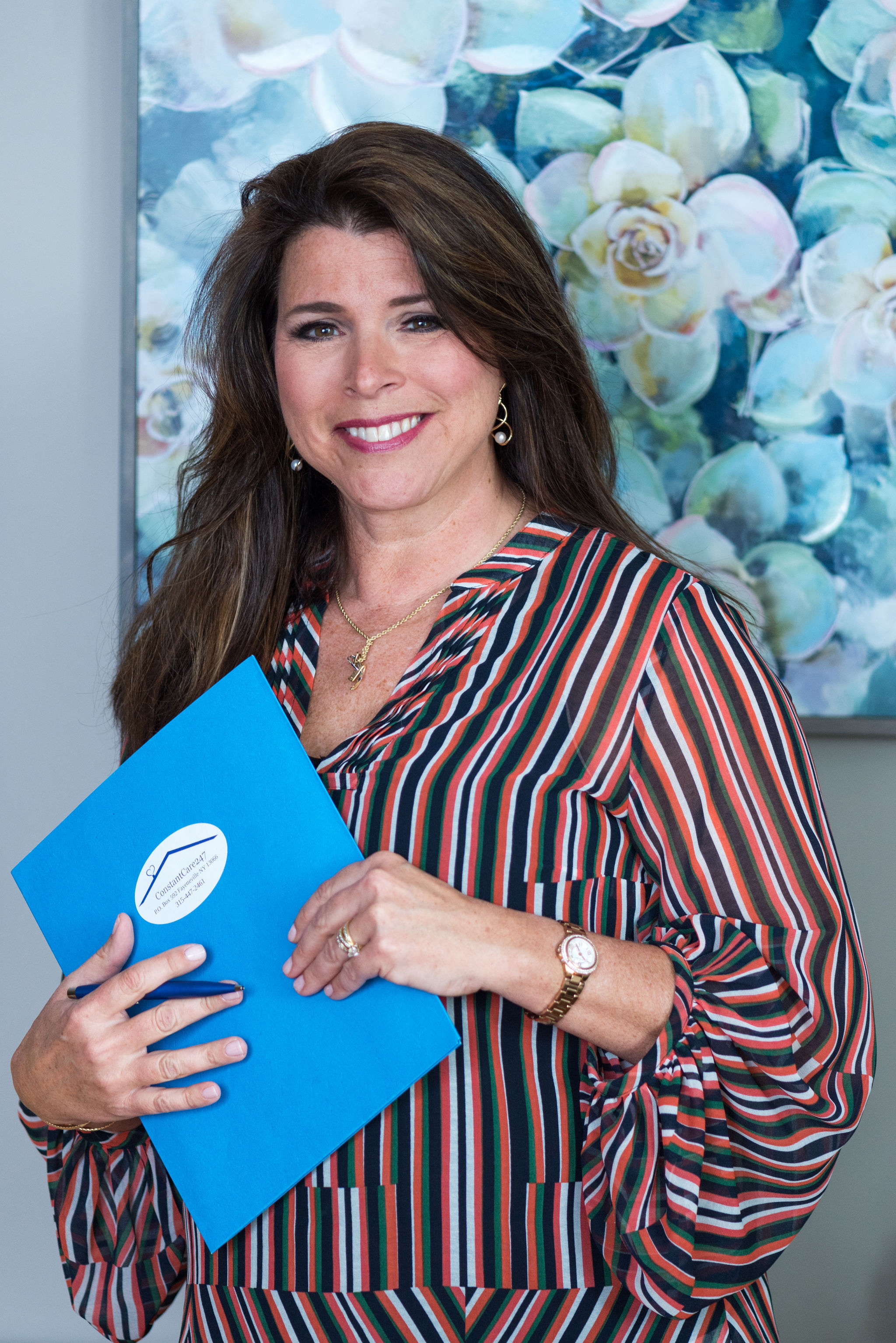 Stacy is a Certified Nursing Assistant with over 20 years of experience.
She has worked in various care settings such as skilled facilities and home care agencies
.
Stacy has experience working with many different populations, including the elder population, hospice clients, dementia, and persons with mental and physical disabilities
.
Stacy has a way to put our client's minds at ease by providing effective solutions for ever-changing home care needs
. She also provides critical
assistance
with our daily office operations.
In her spare time, Stacy enjoys hiking, traveling, and spending time with her family.