My name is Gwen Crossett, BS, RN and I have over 25 years of experience in health care, specifically working in eldercare for over a decade. I have helped countless clients and their families navigate the health care system putting the clients' needs and wishes first. My goal is to provide solutions that best meet their needs. I started ConstantCare247 because I enjoy working with people and I love being a registered nurse. I am dedicated to providing outstanding service. ConstantCare247 can help you find the right solution for your loved one.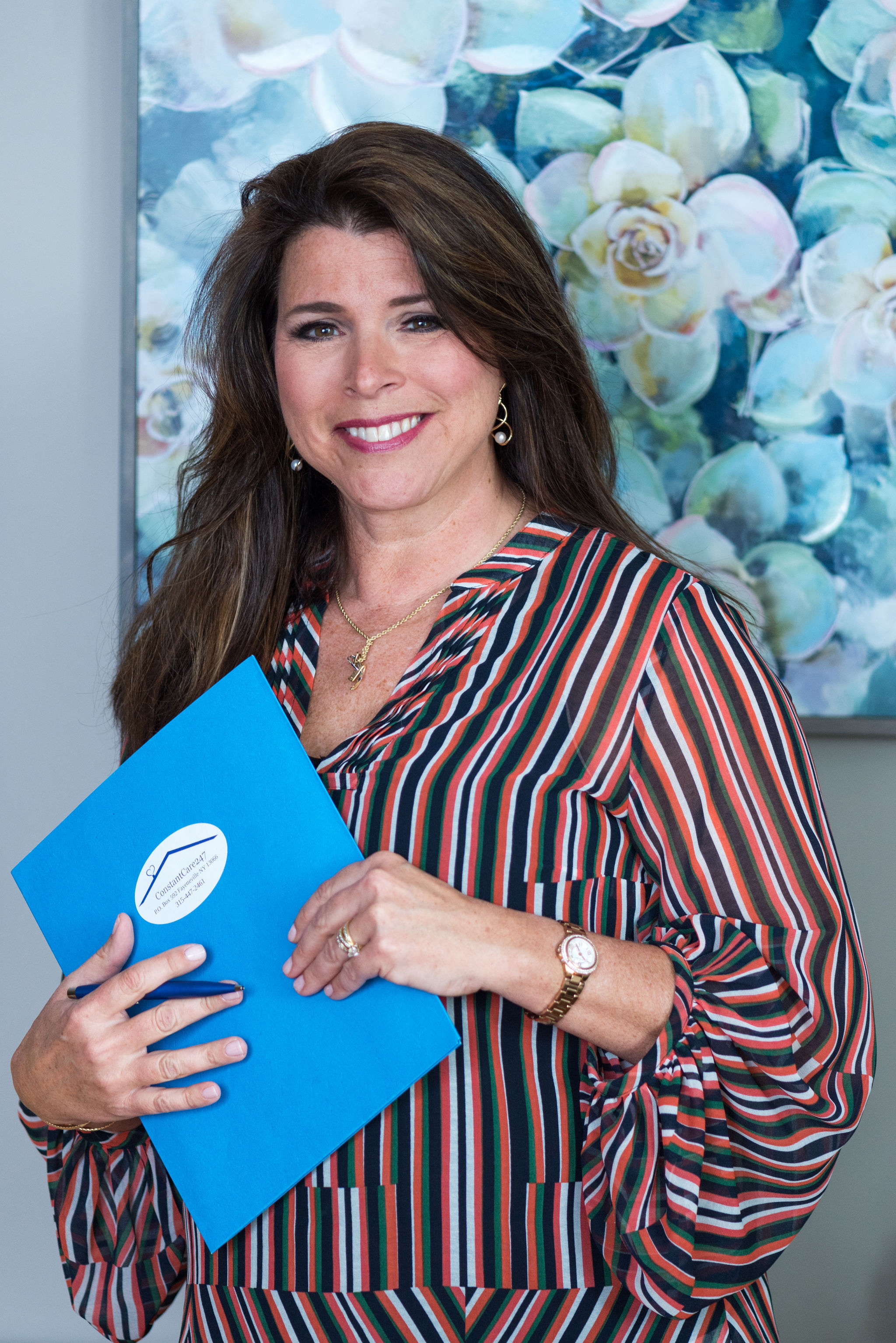 Manager of Business Operations/LPN On-Call Service Manager
Tara has over 25 years of experience working in various settings such as dialysis, assisted living, long term care and home care. Tara is a very important part of the daily operations as she oversees the human resource department as well as accounting services. Tara is not only a nurse but she also has a business/accounting degree. In addition to these roles, she is also a part of our on-call team. When Tara is not working, she likes to cook, go boating and enjoys time with her family.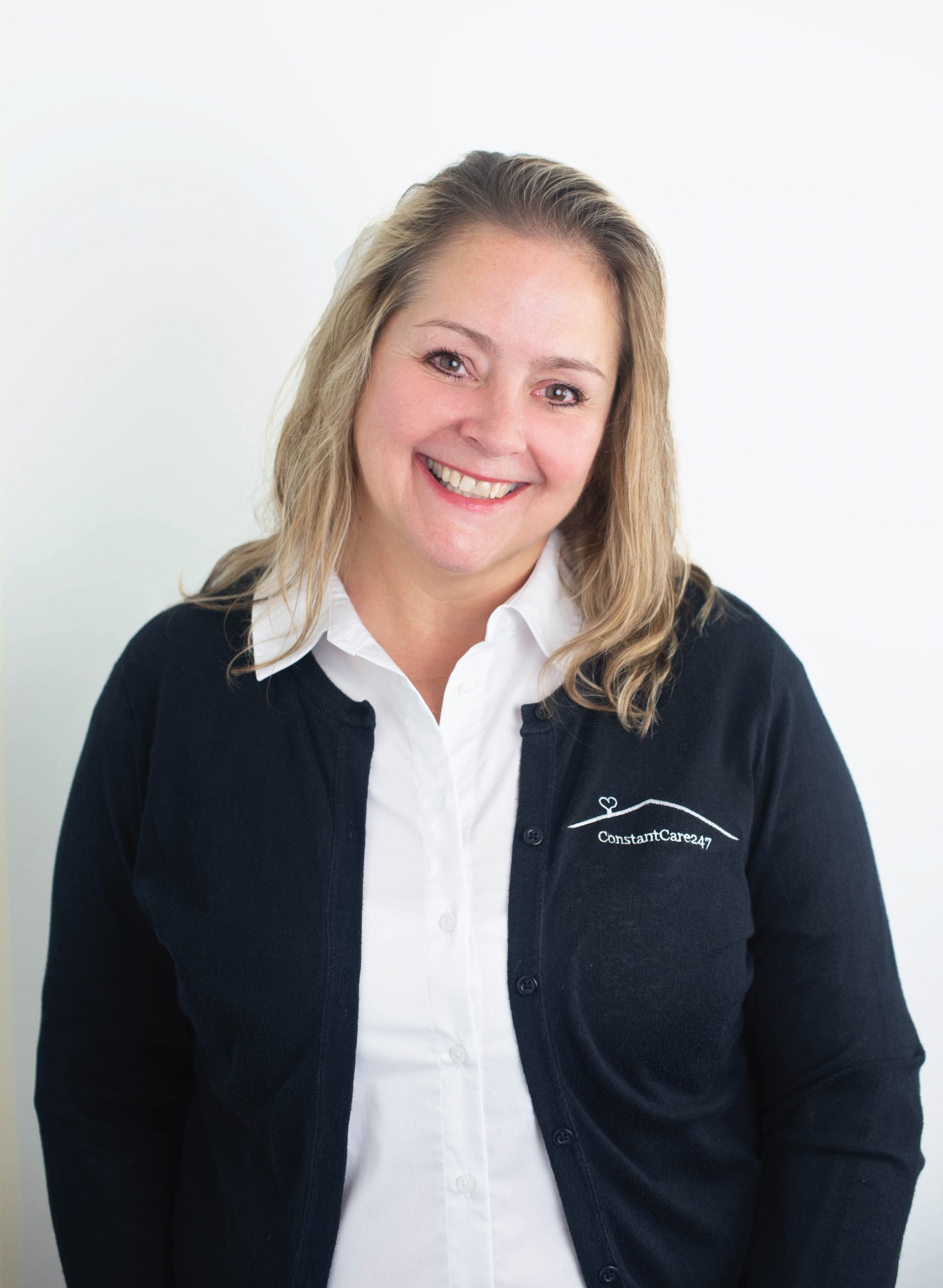 LPN Nurse Navigator/Client Manager
Sylvia Heppler has worked in the eldercare field for more than 20 years. She has extensive experience with the management of assisted living residents, working as a nurse supervisor and clinical care management. At ConstantCare247 Sylvia works as a Nurse Navigator/Client Manager, helping to navigate their ever-changing needs by providing solutions for families and clients. Sylvia also works as part of our on-call team. When Sylvia is not working she enjoys spending time with her family, reading, and spending time on the water in the summer months.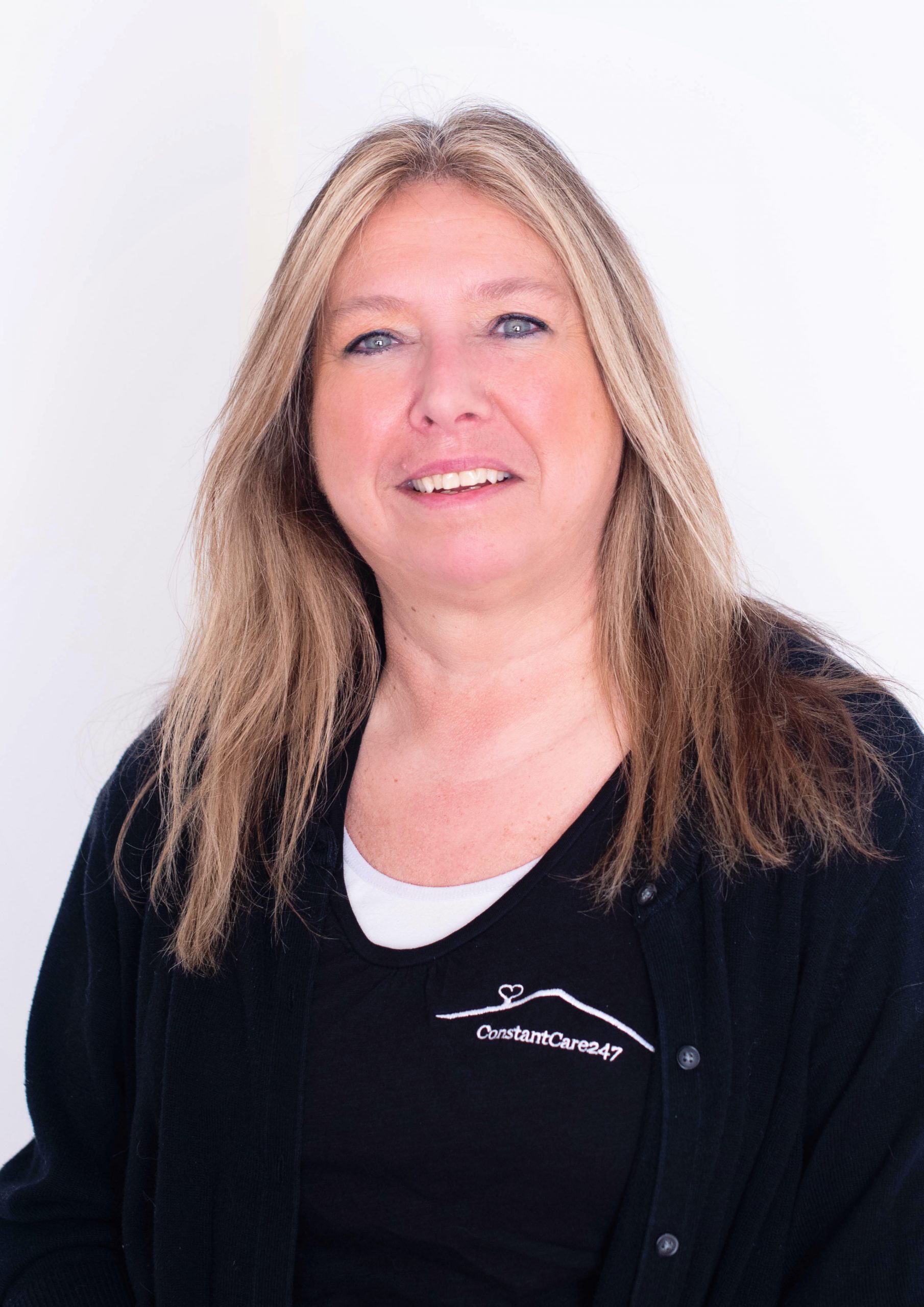 LPN Client Manager/On-Call
Jayna has worked with elders since she graduated high school. Jayna completed nursing school and is a licensed practical nurse. She works with our clients so they can remain independent in their home and is an integral part of the office at ConstantCare247. One of Jayna's favorite parts of her job is getting to know ConstantCare247's clients. She enjoys talking to them and hearing their life stories. Jayna also shares on-call duties with the team.  When Jayna is not working she enjoys her dogs, family, working out and being outside.